This recipe is so good! It's really healthy and quick to make!
Alice, age 12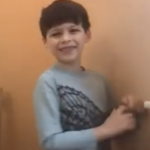 Mmm, it's yummy!
Patrick, age 7
Applesauce quote:
"The applesauce looks really good!"
Dante, age 12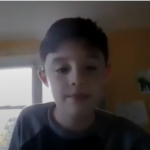 I love this cooking class.
Mateo, age 8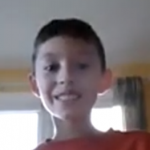 "Thank you so much for teaching us all of this"
Massimo, age 9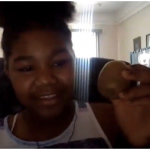 I loved everything about camp equally. One interesting thing I learned is that there is such a thing as "good" fat.
Léyana, age 11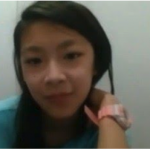 My favorite part of camp was the games. I also liked learning how to make healthy recipes.
Mandy, age ?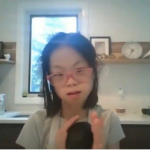 My favorite parts of camp were the recipes and the games.
Allison, age 9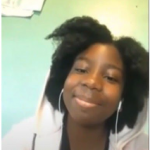 My favorite parts of camp were the meditation and mindfulness exercises and the games. One thing I learned that I'll remember is that you're supposed to eat 25 grams of fiber per day.
Roya, age 10